Podcast: Play in new window | Download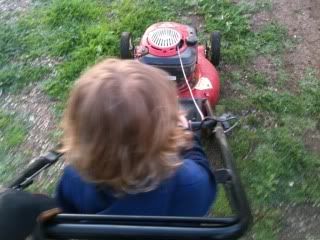 Grant and I getting ready to mow our grass!
Join me as we discuss:
*How to get our teens to be willfully helpful around the house.
*Where the problem originated with.
*How your "lazy" kid might not be lazy at all.
*Some ideas on how to rectify this issue.