Podcast: Play in new window | Download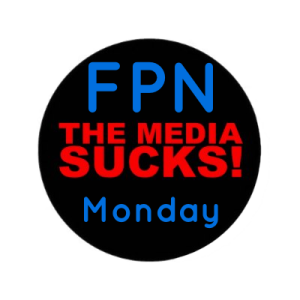 Join us as we discuss:
A small list on how to raise boys that become virtuous men.  
Another list on how to raise girls that become virtuous women.
Are these lists all that much different or are they principles interchangeable?  I say they are one-in-the-same.  
SHOW NOTES
15 Things All Daddy's of Daughters Should Know
9 Things to Do Now to Raise Boys that Will Become Good Men